"Live at WMUH, 1983" - The Clap [sound recording]
Item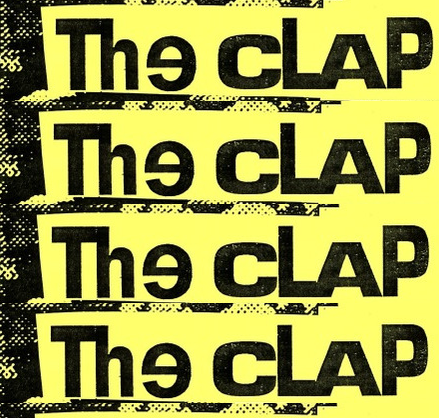 "Confusion"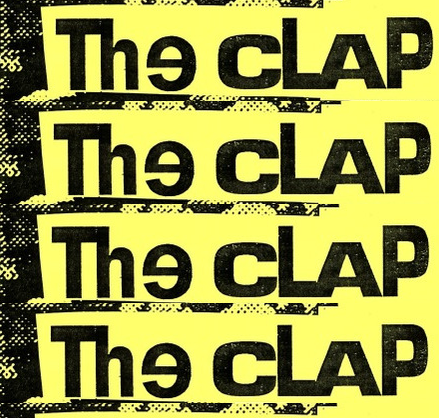 "Endangered Species"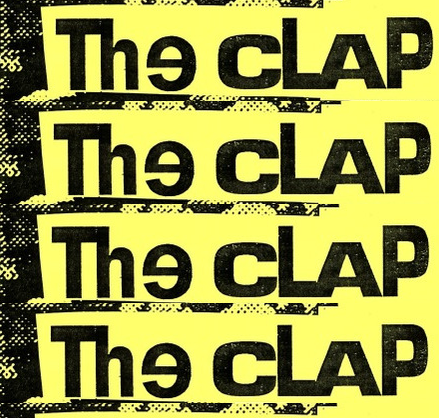 "Outlaw"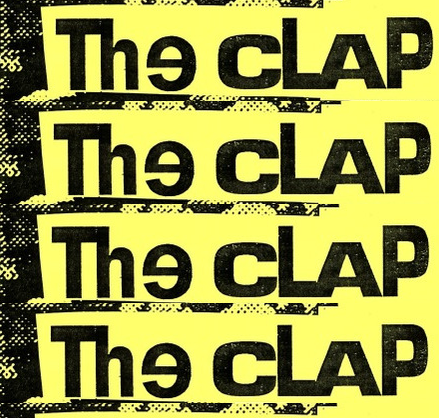 "Wrecking Crew"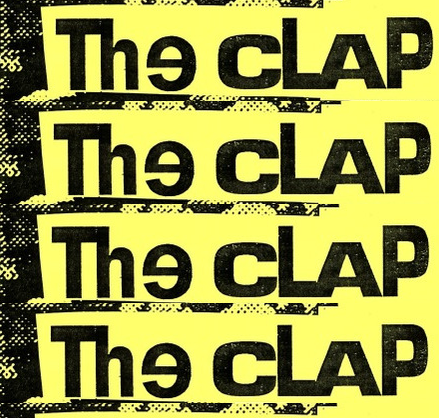 "Burning Drip"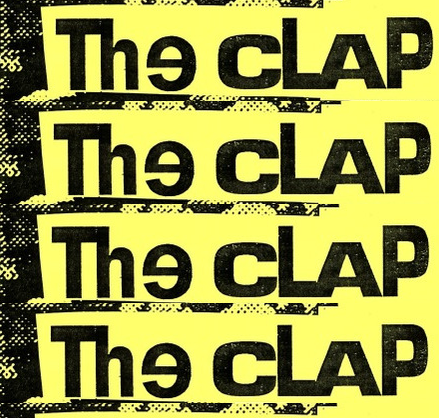 "Killed by Kindness"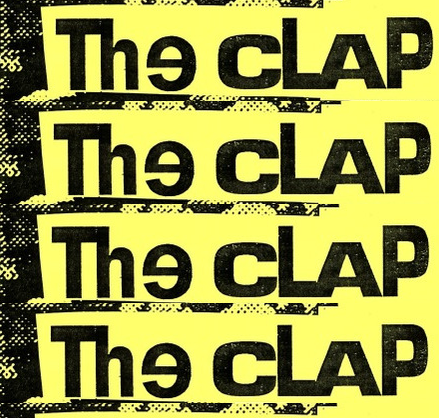 "VD's No Laughing Matter"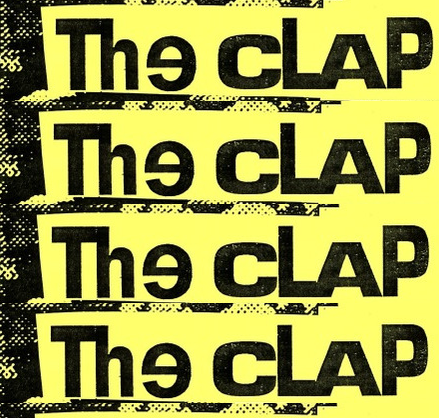 "Red Rubber Ball"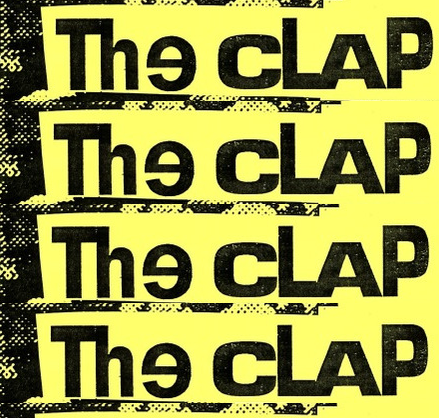 "If Looks Could Kill"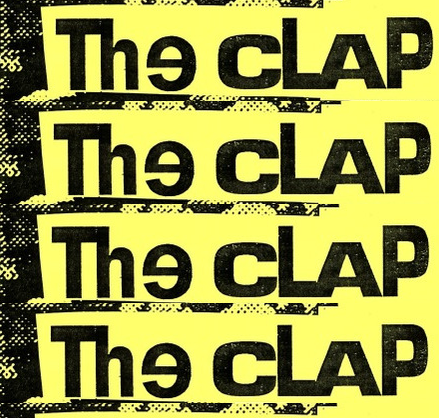 "Bombing Belfast"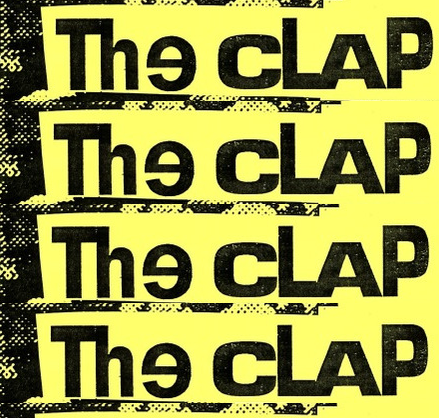 "Release Me Surgery"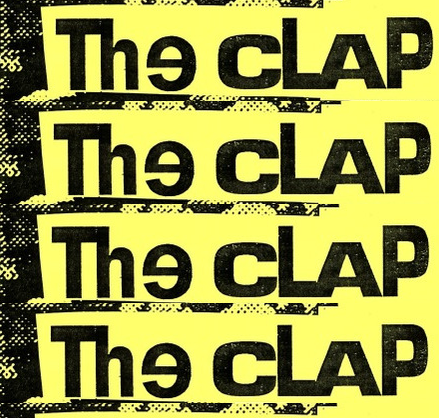 "American in Me"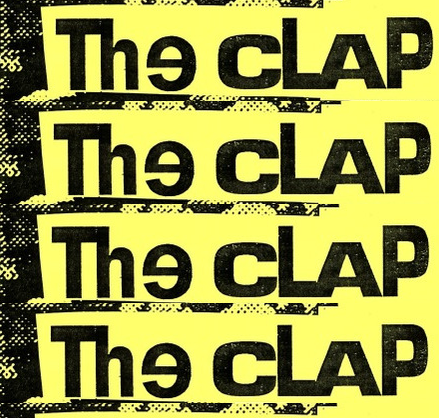 "Living in the Red"
Title

"Live at WMUH, 1983" - The Clap [sound recording]

Date

Description

Live performance from 1983 with one of the Lehigh Valley's very first punk bands. The Clap were formed in the early 1980s. They were based out of Catasauqua and played the classic punk rock style of bands like the Sex Pistols.
Item sets