Last Cry - self-titled [sound recording]
Item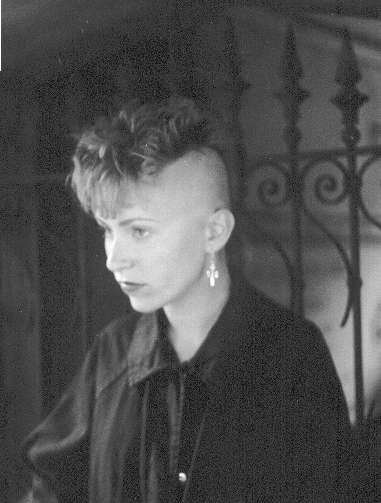 "TV Evangelist"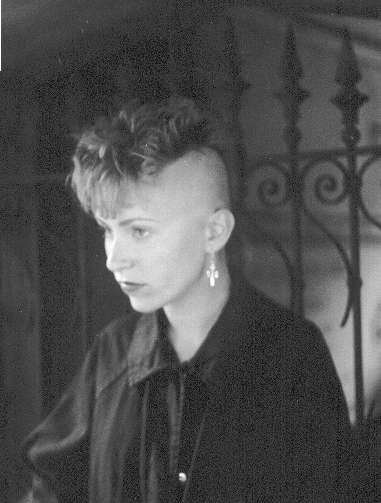 "Catholic School"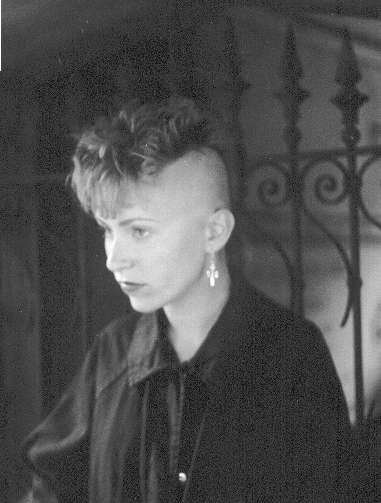 "Instrumental"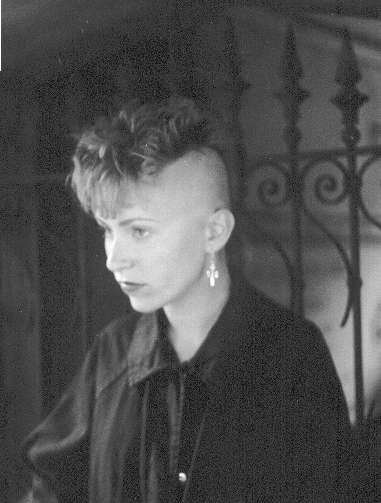 "Last Cry"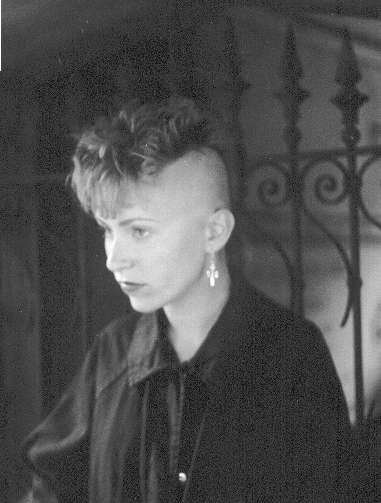 "Make Me Shine"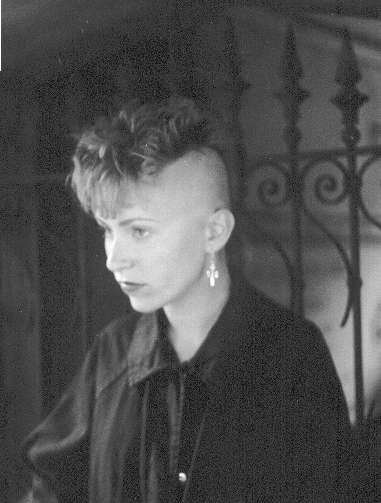 "Life or Fate"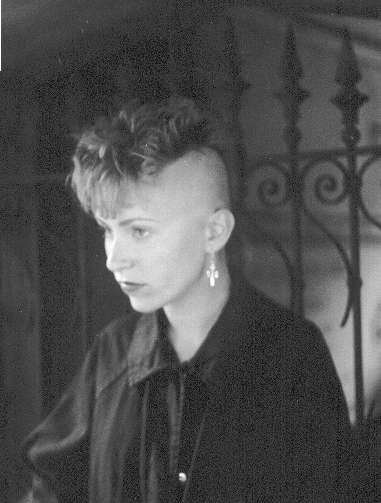 "Take off Your Clothes"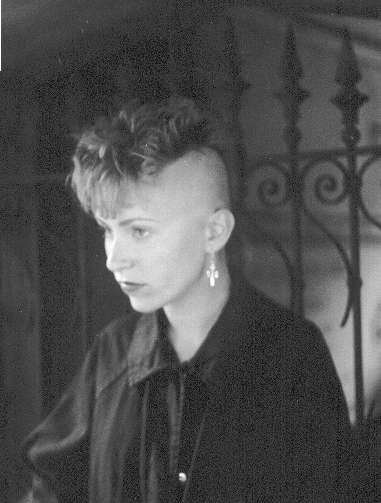 "Monster in My Head"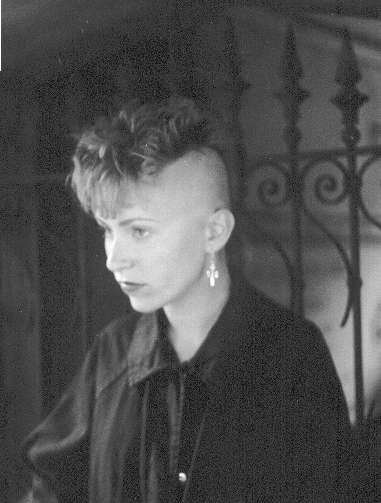 "So Much More"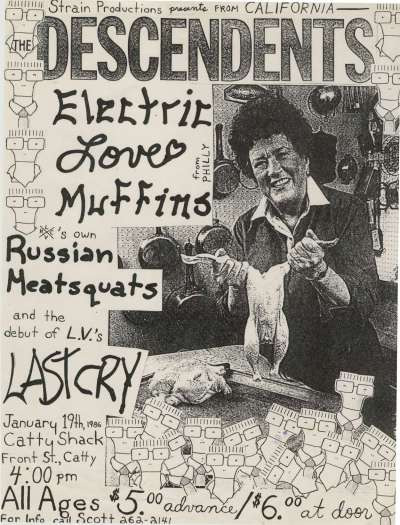 Last Cry opened for Descendents in Catasaqua, 1986
Title

Last Cry - self-titled [sound recording]

Date

Description

Last Cry's vocalist, Donna Henriques, is believed to be the first female to be involved in a Lehigh Valley based punk band. She was influenced by singer Kate Bush and the band Bow Wow Wow. Other members of the band included: bassist David Mugsy Clewell, drummer Steph Kern, guitarist Rory (Roy) Grube, and guitarist Dan Chiles. This tape was recorded on a Yamaha MT-4 four-track cassette recorder in Steph's basement.
Item sets