Sites
The Bethlehem Gadfly
The Bethlehem Gadfly was an active blog from 2018-2021 focusing on current events of Bethlehem, with a focus on City politics, arts and culture. The blog was run by retired Lehigh University Professor Ed Gallagher, and it occasionally included guest posts by others. BAPL has archived the entire run of the prolific blog which sheds light on life in our City during this time.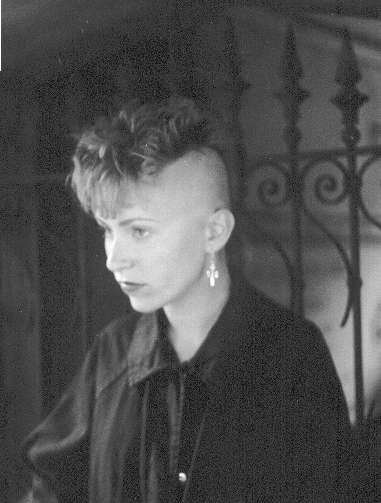 Underground Music Archive
Underground Music Archive
Go to the Admin dashboard to start working with Bethlehem Area Public Library.